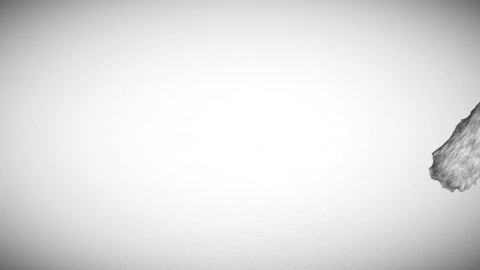 Many of us have wondered if it is possible to produce a zero budget short film? Most of us get inspired when a film-maker grabs an award and tells the audience that they had no budget but the passion for making the film.
But reality bites the fact is that there is zero possibility that one can make a short film with zero budget. And making a full-fledged film with zero money will end up like a tik-tok video that pops up on your Facebook/Instagram timeline. Let's find out why Zero Budget Short films are just a Myth
Short -Films are Career Boosters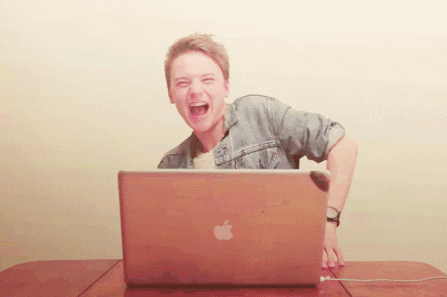 Short Films are an investment that has the potential to built the path towards becoming a professional film-maker.
Your storytelling abilities can attract producers and agents who can show interest in your full feature-length films.
The story is everything and you want to tell it as beautifully you can with the available cinematic resources.
As a short film-maker, you want yourself to be taken seriously and for that, you need to shoot your film seriously.
Let's find how a short film is never a zero budget film.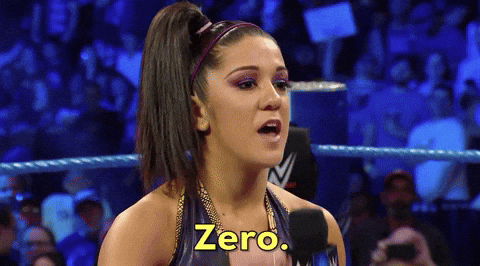 Alright, folks! let's find out why your next short film will require some good money even though you managed to convince your crew & actors to work for you free.
So let's get started
You Still need to hire the lights & Gaffers extra lenses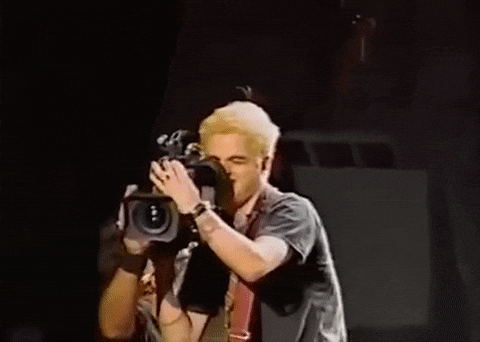 Well, let's assume that you have got the camera body and a few lenses but you may realize that you need a few more lenses.
Maybe you got a wide lense but you need a shallow depth and for that, you need a zoom lens that can provide you an extreme closeup shot for the impact of the story.
And with the hiring of the lenses comes the attendant who will take care of the camera unit and will of-course charge some money.
And no film can be shoot without having some lights for background- foreground, and character. And let's admit that very few of us have invested in the lights. Even if manage to cut out the night scene from the story we still need few lights. And to manage this equipment you need to hire a lightman (Gaffer) who can plug in and knows about the electricity more than we do.
All that stuff may cost you at least 4000 Rupees per day for camera lenses + Lights + Attendants + lightman. So you need to plan well before you begin your short film production activity.
Traveling Costs for Short Film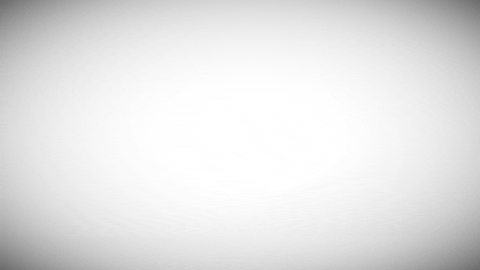 Well, your crew might have agreed to work for free in your upcoming short film. But they will expect from you that you will pay their traveling expense. Especially if your locations are far from the city.
So you need to add these traveling costs to your budget. Before you signup the dates and timings from the crew. Those who do not calculate these small expenses might end up quitting in between the shoot.
With a crew of ten people, you be spending around 5000 to 10000 rupees daily for their and your traveling expenses this includes the traveling costs of equipment providers.
Food For the Short Film Crew
You may minimize your Short Film Crew. But even if there is a small crew you need to arrange food for them and yourself. And the food is not free! Even if you manage to cook from your home you are paying indirectly for the items used to cook the food like – Gas- Grains- and other raw materials.
This section is ignored initially and lots of first-time filmmakers and producers end up losing a lot of money due to this. With a crew of 10 people in the team, you may be spending around 3000 to 4000 rupees daily for the food.
Location Budget for Short Film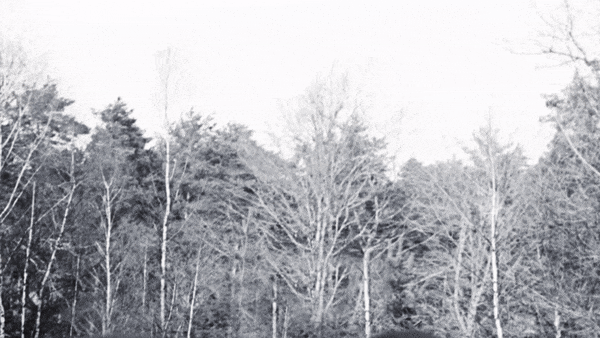 We all heard about how someone shot the short film without a location budget. It means doing a Gurrila Shot. But it all depends upon your luck and if your artists are comfortable doing it.
Most of the time actors may co-operate but the person who provided you the camera is always at risk because it will be his camera that will be seized first by the police.
Ultimately you may end up paying a huge penalty for shooting illegally and we are not at all calculating the risk of damaging the camera and lenses.
The types of equipment which will be captured by police or authority if damaged will cost you more than the budget of your film. So it is always in your favor to keep a budget for the location approval.
Film Festival Fess & Travelling Costs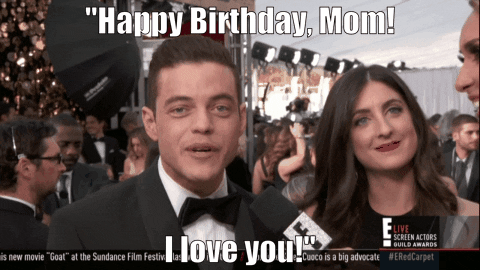 All the good film festivals have some fees that you need to pay upfront for submitting your film. There are film-festivals which don't ask for any application fees.
But most of the famous and reputed film-festivals will charge you a nominal fee that can be somewhere around 50$ to 1000 $ depending upon the type of festival you wish to enter.
If you have a short film you need to reach the right audience that can apperciate your effort and time you -have -taken in making an art piece. It this very crucial for every film-maker that they get recognition for their work.
Film-Festivals happens across the world you must present them if your film gets screened. It helps you create some network and pitch your new work to them. Your ideas will be appreciated and will open a new window for your career.
So while making a short film you must keep these things in your mind and must plan in advance for the budget and cost that may incur for traveling and submitting your short film in the various film festivals
Don't Google No Budget Film Making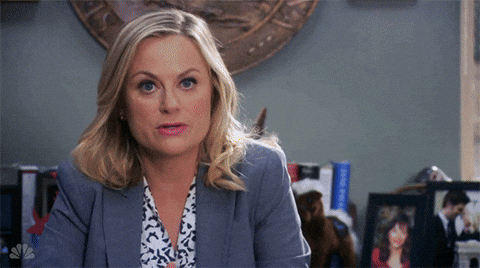 In conclusion, we want you to become practical before you start searching on google on how to produce a no-budget film. That is a complete-time waste. What do you need to do is to look for sponsors and funders that can put some money into your venture. A filmmaker's journey is never easy after all they sell dreams and selling dreams is not an easy task.
Instead of wasting time in googling how to make a no-budget film focus on your story on your narration and creative side of the film so that once you have the necessary budget you can tell a great story to the whole world.